I have a meadow office now.
It's on a yellow checkered picnic blanket in a park that is almost always empty (except for a few dogs and their owners, some old ladies and their newspapers).
It has sun and shade, a large old tree that feels like it's guarding me, and there are birds ants and squirrels, and long stretches of grass with puddles of white clover flowers.
It's so green right now, and the other day I heard that Atlanta has the highest ratio trees per person and I haven't checked if that's true but I like it.

Two weeks ago I sat in this exact spot when I got the call that a dear fried of mine had died.
I had been thinking that this place feels so meaningful to me. That later, when we're back in LA, I will think about it with warmth.
Now it carries so much more; it's a meadow for thoughts about life and death, and I will never forget it and the large old tree that took such good care of me.

We got to experience some real Georgia weather this past week, with Tornado warnings, and thunder storms louder than any I've ever been through before. It was my very first Tornado scare.
We sat on the front porch one evening when the rain poured down. Lightning flashed the sky every other minute and the thunder rumbled for what felt like a lifetime before it rolled away.
My head on his shoulder in the jasmine scented, humid Atlanta night.
That's another one of those evenings that will become an important memory from this time in my life.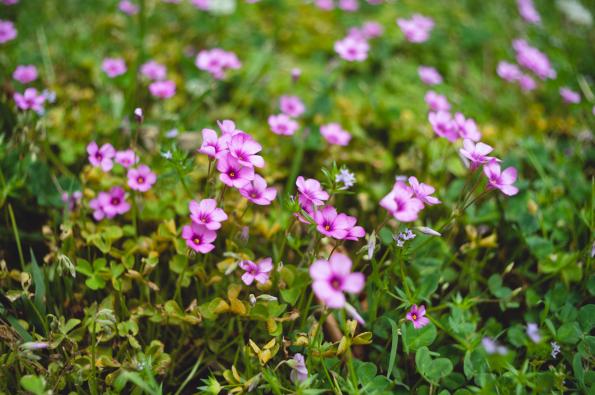 /Lotta