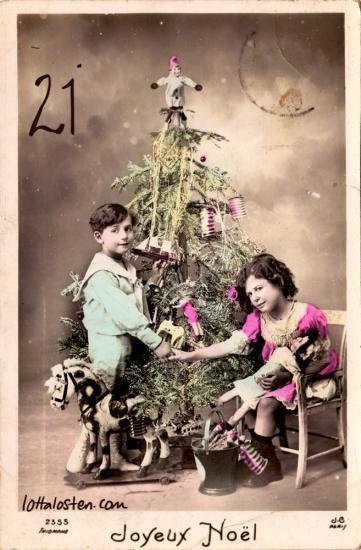 Yeah, yeah, you know the drill. David does the photoshop stuff and I'm the face and handwriting.
Ahhhh, busy busy busy! So many gifts to wrap, so many things to pack!
Can't spend any time here, so byeeeeee! See you tomorrow for an extra super cute card. With a guest appearance!