David and I went on an evening walk the other day. The sun was setting after a lovely summer's day.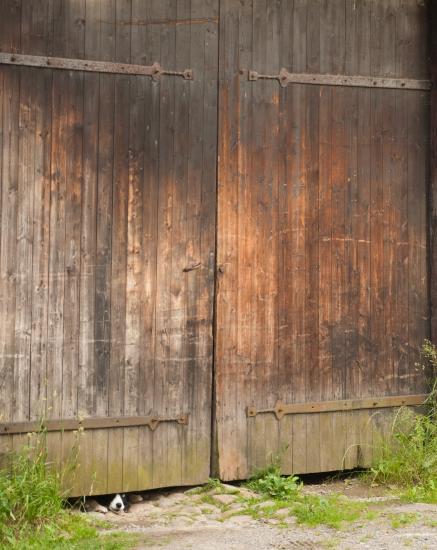 We walked past the big farm house down the road and this little guy glared at us from under the door.
It is so beautiful here. Österlen (the south of Sweden) is my absolute favourite place.
We walked up to the lonely tree.
Sometimes you have to stop, breath and look around.
Or you can do as I did. Well, I don't really know what I did.
Dance a bit in the middle of a field.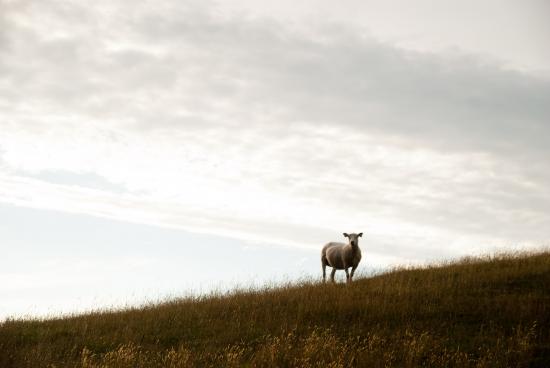 The sheep live a happy life here.
Today I've been to one fleamarket and later in the evening it's time for a second one. I'm sure I will show you all of my finds later (and maybe brag a little too).